Everyone! Come here! Listen!
If you follow me on the Twitter you already know THIS, but if not, it's my outstanding pleasure to announce I've joined the Corvisiero Literary Agency family, represented by awesome agent Kaitlyn Johnson. I'm thrilled to work with Kaitlyn on my middle grade ghost hunter novel.
NO! Not that kind of ghost story. I said Middle Grade. What's wrong with you?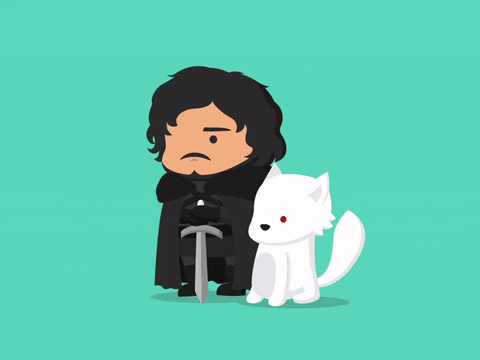 Dude, too soon.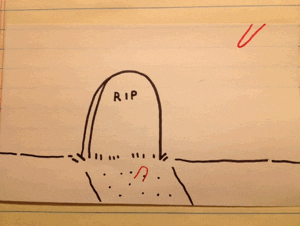 Hmm. That's not too far off. I'll take it.

😉
I'll write a longer post on how Kaitlyn and I came to join forces some time over the next week-ish.
GAH! SO excited!

Thanks for reading,
{RDj}